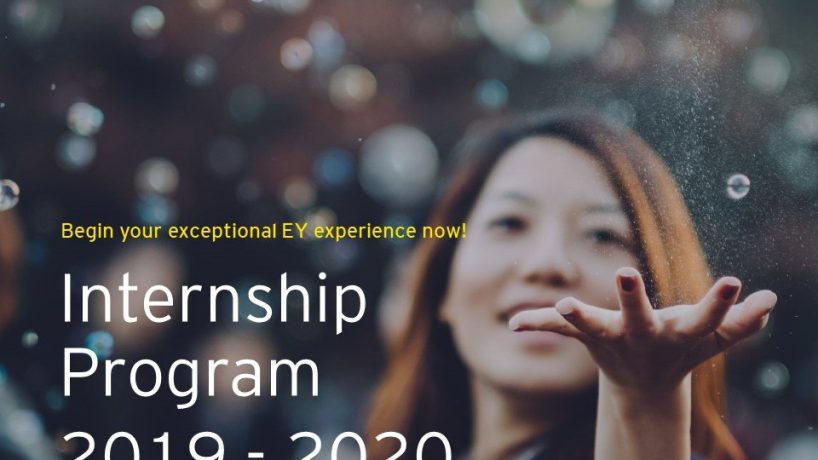 As a global leader in assurance, tax, transaction and advisory services, we hire and develop the most passionate people in their field to help build a better working world. Our 261,559 people are the foundation of our success in over 150 countries around the world.This starts with a culture that believes in giving you the training, opportunities and creative freedom to make things better. So that whenever you join, however long you stay, the exceptional EY experience lasts a lifetime.
EY Vietnam Limited is the first international Big 4 firm to establish in Vietnam in 1992.
In FSO Assurance Services, we will focus on Banking & Finance Sector.
You'll experience ongoing professional development through diverse experiences, world-class learning and individually tailored coaching. We'll provide you with real work, real clients and real experiences, as well as training and development to kick-start your graduate opportunities.  More importantly, you'll get a sense of our culture and values and start to build the career you'd like to shape.  Sound interesting? Well this is just the beginning.
As an intern you can expect to participate in a structured program including:
Induction program and technical training.

Client projects engagements and on the job training.
To qualify, you must meet the following requirements:
Last year students who are pursuing a Bachelor's degree in 2020.

Preferably major in accounting, finance, business, economics, foreign trade, banking or related major with good marks for technical subjects and English.

Strong analytical, teamwork and organizational skills.

Positive attitude and enthusiasm in the performance of responsibilities.

Willing to work for EY Vietnam after you are graduated.
What you will gain from EY Internship Program:
Long-term job opportunities with EY in 2020 for high performance candidates after an internship.

Support, coaching and feedback to develop your skills.

Professional, dynamic, fast-paced working environment.

Full time interns with monthly allowance, parking card 24/24, accident insurance coverage 24/24, Travel allowance, Overtime allowance and Overtime Meal during busy session based on Firm's policy.
Recruitment process and Internship period
Shortlisted applicants will be invited to attend an offline test, group interview and personal interview. Please check your email regularly for updates.

Only online application through our system will be considered. Please apply as the link below.

Required documents: English CV, cover letter, copy of your latest transcripts. Please submit all required documents in your application before end of 31 August 2019. 

The program will last for 3 months from beginning December 2019.
If you're ready to take on a wide range of responsibilities, and are committed to seeking out new ways to make a difference, this role is for you!
>>> Apply for job
Others
? Tax & Advisory Services
? Technology Risk & Analytics Services
? Legal Services
— Xem thêm