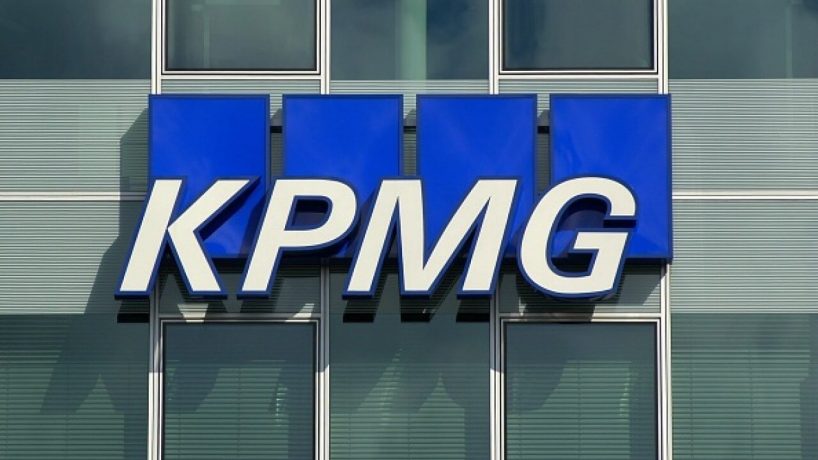 At KPMG, we'll have you working with the nation's most respected companies from day one. You'll receive world-class training and mentoring, and mix with some of the brightest minds around.
Who we are looking for
We're looking for graduates who are proud to work at KPMG. Team players who are also innovative thinkers, people who relish the challenge of solving problems and who can communicate their ideas with conviction and passion. People have a real passion for learning, who want to be at the leading edge of their chosen profession, and who want to make a difference. People who display integrity and objectivity in everything they do. Details as follow:
graduates with a degree in accounting, auditing, economics, commerce, finance, banking, tax, law, foreign trade, or other related fields;
an excellent command of English, both verbal and written, and a good command of spoken and written Chinese (Mandarin) is an advantage;
computer literacy;
excellent communication and interpersonal skills;
team work spirit;
commitment and drive.
If you're that kind of individual, then at KPMG you'll be given the room to be yourself and develop your career in the way you'd like.
The Application Process
This is an important moment in your career. Show us you have the skills, aspirations and experience we're looking for and you'll join a diverse community of bright minds at KPMG. We've designed an application process to support you in showing us your best.
Stage 1: Online Application Form
This is your chance to tell us about your academic background and any work experience you may have undertaken. This should take about 20 minutes.
If you're successful with Application Screening process, you will be asked to participate in our Assessment Test. Designed especially for KPMG, they look at your ability to analyse numerical and verbal data, as well as assess your business and technical knowledge. The assessment test will take around 60 minutes.
Stage 3: Launch Pad Recruitment Event
If your test is successful we'll invite you to attend a Launch Pad event, this is the final stage of the recruitment process.
Launch Pad will combine assessment with the opportunity for you to learn more about the fantastic career opportunities available at KPMG. During the day we will be looking for you to demonstrate the KPMG behavioural capabilities that will give us the confidence that you will be successful in our Firm.
Throughout the day, you will also have the opportunity to meet lots of our people, including within the area you have applied to, from Partners to Graduate Trainees.
If successful you will have your job offer within a week!
*please note, the application process may vary for a small number of routes
When to apply?
Online applications: from 01 March – 31 March 2017
Assessment test: April 2017
Launchpad day: May 2017
Job offer: May/June 2017
On boarding: September/October 2017
Contact information: recruiting@kpmg.com.vn or +84 (8) 3821 9266 (ext: 8554).
→ Xem thêm:
Deloitte Graduate Recruitment Program 2017