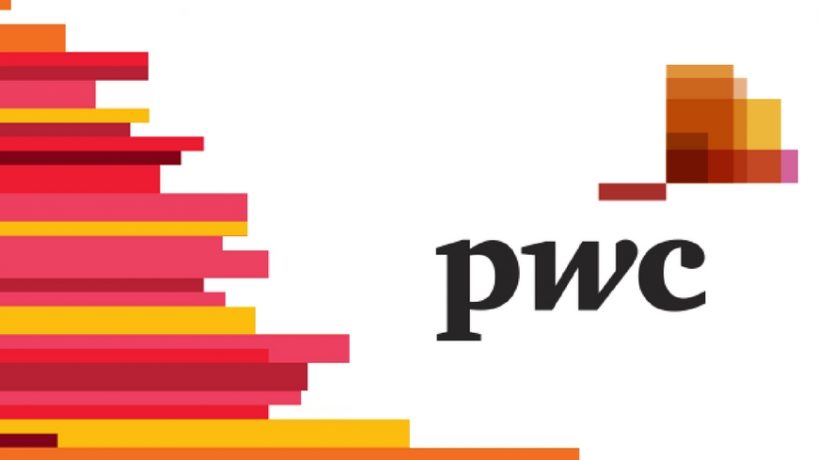 We use our global leadership framework – PwC Professional – to recruit, develop and assess our
people, at all grades and all areas of our business, because we expect all of our people to be leaders.
The PwC Professional focuses on five core attributes: whole leadership, technical capabilities,
business acumen, global acumen, and relationships
We are seeking candidates to join our IT Risk Assurance unit as an intern in our Ho Chi Minh City
office. The candidate will perform IT audits for systems generating financial statements and
provide IT security assessment services for our Advisory clients.
The successful candidate will work with a range of IS/IT systems environments such as SAP,
Oracle, Unix/Windows operating systems, Oracle/SQL database, Cisco/Juniper/Checkpoint
firewall systems.
Responsibilities
– Working closely with the Audit team to perform assessment of the technical and general IT
controls, IT security, data analytics and business process/application controls.
– Working closely with the team to perform the following:
» Business process, ERP and other business application as well as infrastructure
configurations, controls and process assessments.
» Develop and apply automated tools or solutions to solve complex controls or report
testing instead of manual procedures.
» Perform on-the-field testing and validation of clients' processes, controls and IT
environment to achieve assigned audit and advisory objectives.
» Continuously researching new technology infrastructure, application solutions, IT
trends, governance & security standards, programming languages or tools to
support our engagements and business development purposes.
» Source code review (analyse source code on a line-by-line basis).
– Preparing and communicating to clients the working schedule.
– Identifying, analysing and discussing with audit clients the IT audit risks and proposing our recommendations.
– Documenting the working papers in a timely manner.
– Preparing management letters for audit clients or final reports for advisory clients.
– Assisting in marketing and business development, including proposals and meeting prospective clients.
Requirements
– Final year students or fresh graduates with a strong degree in IT (Data Science/ Information Systems/ Computer Science) OR
– Final year students or fresh graduates with a strong degree in Business Studies (Accounting, Finance, Statistics) with demonstrated experience/training in IT or programming skills.
– Good communication and interpersonal skills.
– Good technical and programming skills (e.g. Python, R, SQL, PowerBI, Artificial Intelligence, MS Office incl. macros)
– Good command of the English and Vietnamese languages.
– Good command of the Chinese, Korean or Japanese languages will be a plus.
– Self-motivated, committed and confident people who are able to rise to the challenges of participating in intensive training, managing work responsibilities and client relationships.
How To Apply
If you would like to work in an environment with opportunities for advancement, please send your CV in English with a cover letter expressing how you match this position to our email
Dang Nguyen Khanh Trang (VN)
PwC | Senior Recruitment Associate | Vietnam Human Capital
Email: dang.nguyen.khanh.trang@pwc.com
PwC (Vietnam) Limited
8th Floor, Saigon Tower, 29 Le Duan Street, District 1 | Ho Chi Minh City | Vietnam
www.pwc.com/vn
Only shortlisted candidates will be contacted for interview.
Thank you for your interest in career opportunities in PwC Vietnam.