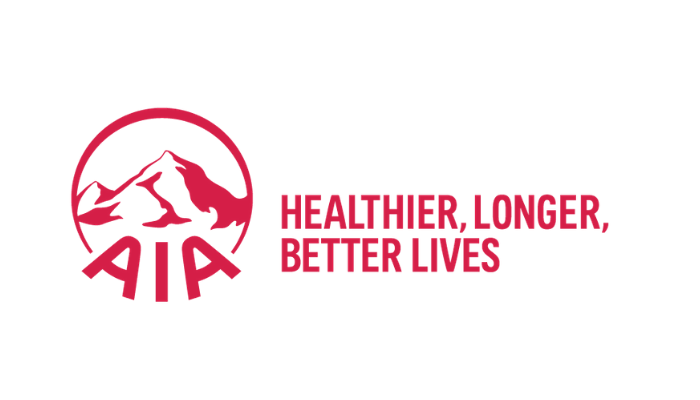 Senior Manager, Financial Reporting & Control
Report to: Chief Finance Official
Work Location: Ho Chi Minh City
Job Details
Industry
– Insurance
– Banking
– Financial Services
Job Functions
– Finance
– Accounting/Auditing
Position Objective
– Lead the Financial Reporting section as well as guide other Finance sections to ensure the company accounting reports, books & records complied with IFRS and VAS.
– Responsible for maintaining work systems, procedures and policies that enable and encourage the optimum performance of Reporting section in terms of both quality and quantity
– Manage the team operation to comply with local regulations and to mitigate tax risks and optimize tax expenses
Roles and Responsibilities
Financial Reporting Management (40%)
– Manage quality monthly & quarterly closing including booking and reports according to the timeline set by Group Office
– Plan, evaluate, and improve the efficiency of business processes and procedures to enhance speed, quality, efficiency, and output.
– Establish and maintain relevant control checks to mitigate error and enhance quality of financial data
– Manage the preparation, maintenance and development of local Financial Reports as regulated.
– Manage monthly/quarterly/annual Tax Filing and ad-hoc Tax Matters
Financial Compliance (30%)
– Direct the team operation to comply with Group's policies and procedures & play the role of country BPDMO (Business Process & Data Model Owner) with details job description indicated in the Group BPM.
– Address all actions upon receiving accounting changes from OAP/Group or upon arising new transactions of the business
– Keep up-to-date local financial regulations as well as Tax regulation and co-ordinate proper actions to optimize the company operation within its compliance.
Staff management and development (15%)
– Coach, mentor and provide oversight and direction to the team to accomplish the tasks as high quality.
– Manage appropriate assignment and develop staff oriented continuous improvement, high performance and key employee retention
External Stakeholder Management (15%): Liaise & build relationship with external auditors, local tax officers and local regulators through strong and logical explanations/discussion as well as active feedback to their requests/questions
Job Requirements
– University degree holder specialized in Finance & Accounting. MBA degree would be a plus
– Chief Accountant Certificate is a must
– Minimum of 10 years working experience with minimum of 4 years managing similar job nature in the past employment-Insurance firm is a plus
– Obtain certain education in Insurance Industry (FLMI, …)
– Proficiency in MS Office and Accounting Software
– Good knowledge of Vietnamese Accounting Standards (VAS) and International Financial Reporting Standards (IFRS).
– Teamwork & leadership skills
– Proficient command of spoken and written English.
Skills
–

International Financial Reporting Standards (IFRS)

– Accounting Software

– Insurance Industry

– Financial Controlling

– Accounting

– Accounting Standards

– Finance

– Leadership

– Financial Reporting

– Stakeholder Management
Level of education
– Master of business administration