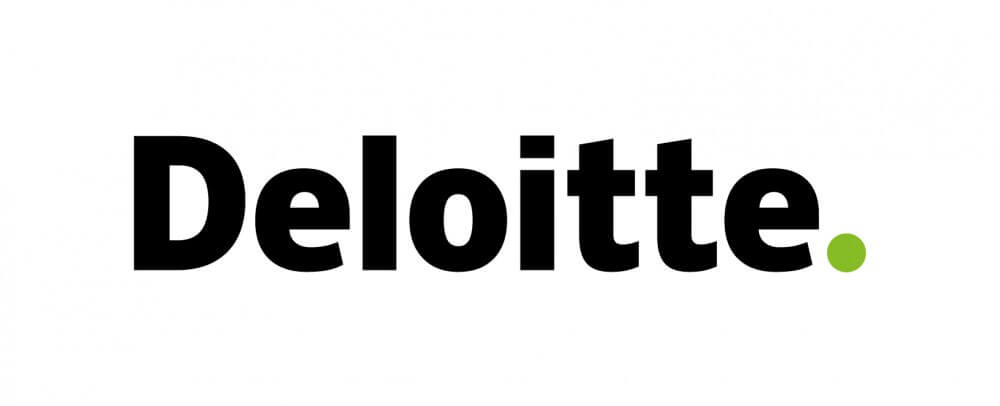 1. Secretary To Chairwoman
Deadline: 07/07/2018
Location: Hanoi
Responsibilities:
– Responsible for implementation of tasks/ plans/ programs as assigned, under the coaching of person in charge of the office;
– Plan and manage the Chairwoman's schedule which includes scheduling meetings, appointments, and travel arrangements;
– Support in managing, updating and consolidating client information;
– Organize, coordinate, arrange logistics and take notes for the meeting/ event;
– Collates and produce information, reports, and presentations as required for various meetings;
– Handles other ad-hoc matters as and when required.
Requirements:
– Bachelor's degree is required;
– Having at least 1 year in the relevant position;
– Good communication skills;
– Good command of spoken and written English;
– Confident with strong interpersonal skills;
– High integrity, professionalism;
– Positive attitude with tenacity to thrive in a fast-paced environment.
2. Secretary In Audit Function
Deadline: 07/07/2018
Location: Ho Chi Minh City
Responsibilities:
– Proof-read, translate, review and prepare proposals/ contracts/ financial statements and other related deliverables;
– Translate other documents in accounting/ auditing/ finance fields and other technical documents as required;
– Perform other tasks as assigned by Audit Partner/ Audit Director/ EA Team leader;
– Provide assistance to Partner/ Director in terms of:
+ Managing client portfolio, working schedule, and logistics/ admin works;
+ Preparing working/ meeting materials, reports as required.
Requirements:
– University degree with preferable major in English Language, Business or Finance;
– Minimum 2 years of relevant experience;
– Strong communication skills, problem-solving skills, ability to work both in a team and independently;
– Attention to details, self-management and supervisory skills;
– Proficiency in English speaking and writing;
– PC literate and proficient with Windows, Word, Excel and PowerPoint.
For any further detailed information and questions, please visit Deloitte Vietnam's official careers website.
(*) Note: Only shortlisted candidates will be contacted.