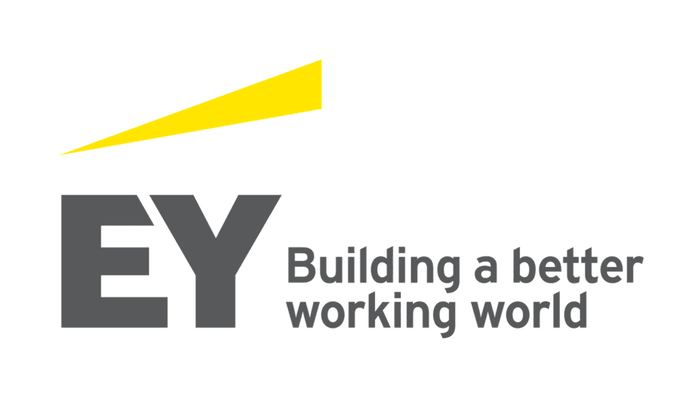 Position:
– Senior Auditor. Code: HOC0005Q
Responsibilities
Everything you'll do will come back to providing exceptional audit activities for our clients. Colleagues and clients from a diverse array of backgrounds will look to you first for answers, so you'll be a high-profile contact when it comes to resolving complex issues. As you build your knowledge and experience, you'll become a credible advisor, influencing clients and engagement teams on resolutions that will impact entire industries.
Job responsibilities
– Leading fieldwork, managing performance and keeping engagement leaders updated on audit engagements.
– Completing audit processes and documenting higher-risk areas to increase your technical and business skills in areas including revenue, financial instruments and income taxes.
– Engaging clients and providing authoritative advice and professionalism throughout transactions.
– Constantly developing your understanding of current market trends and processes and sharing your knowledge to develop junior colleagues.
– Understanding our clients' unique ambitions and needs and referring them to colleagues in other teams and areas to broaden our business relationships where possible.
– Guild/ review/ supervise consultants and other staffs' work.
Requirements
– A bachelor's degree in an accounting, finance or business discipline (eg. Economics, Commerce, Business, Finance), supported by 4 to 5 years' work experience as an auditor in a public accounting firm.
– Experiences leading the planning, execution and reporting on audits of financial statements.
– Proven project management skills.
– Excellent communication and negotiation skills and a collaborative approach to management.
– The flexibility to constantly learn and adapt in a fast-paced environment.
What we look for
We're interested in leaders with a genuine creative vision and the confidence to make it happen. You can expect plenty of autonomy in this role, so you'll also need the ability to take initiative and seek out opportunities to improve our current relationships and processes. If you're serious about auditing and ready to take on some of our clients' most complex issues, this role is for you.
What working at EY offer
EY offers a competitive remuneration package commensurate with your work experience where you'll be rewarded for your individual and team performance. We are committed to being an inclusive employer and are happy to consider flexible working arrangements, where this may be needed. Plus, we offer:
– Negotiable & very attractive salary.
– Professional, dynamic working environment.
– Support, coaching and feedback from some of the most engaging colleagues in the industry.
– Opportunities to develop new skills and progress in your career.
If you can confidently demonstrate that you meet the criteria above, Apply now today!
>>> Apply here
Xem thêm
Khóa học thực hành Excel trong Kiểm toán
Khóa học ứng dụng VBA trong Excel
Khóa học Dashboard Reporting
Khóa học Tổ chức và Quản lý dữ liệu báo cáo trong Excel