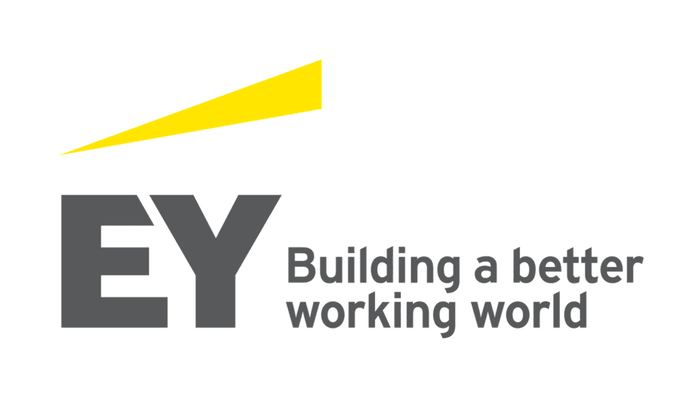 Dealine: 30/06/2018
About the opportunity
Our IT Risk & Assurance and Analytics team is a multi-disciplinary team with access to Transaction Advisory, Banking/Insurance Advisory, Forensic Consulting and Analytics engagements. We are currently offering Graduate staff positions to participate in diversified scope of work, including:
Information System Audits;
IT Due Diligence;
Forensic Technology & Discovery;
Risks & Internal Controls;
Business Intelligence & Analytics.
Your key responsibilities
Wherever in the world you work for EY, the standard of training is equally high – we're preparing you to become one of tomorrow's business leaders. Through our program you will receive the right mix of training, work, mentoring and coaching that you will need to achieve your ambitions.
With early responsibility and the support and training to grow, you'll build the confidence to pursue your goals. Exposed to a wide range of clients, you can expect to develop your networks, collaborate with specialists, learn from mentors and even study for a professional qualifications. You'll begin to build your technical, leadership and communication skills, and be responsible for parts of projects right away. As a graduate with EY you'll be able to add value to your clients and shape your career as a professional.
Your role:
►Activity participate and contribute in client engagements and execute the work plan
►Develop and maintain productive working relationships with clients
►Build strong internal relationships within Advisory and across other services
Recruitment Process:
►Round 1: Curriculum Vitae.
►Round 2: Writing test
►Round 3: Face to face interview
To qualify for the role, you must have the following requirements
►Target recruits will be final year students and fresh graduates or graduated less than 1 year
►Vietnamese citizen
►A Bachelor's Degree in IT/Accounting/Finance/Economics… with strong academic credentials
►Basic knowledge of ERP, core banking system, database management (Oracle,SQL..), business process ( accounting, purchasing, sales, customer deposits, loans, payment, LC/LG…)
►Good at English. Additional language is an advantage
►Good interpersonal and communication skills
►Teamwork Skills
►Presentation Skills.
What we look for
Highly motivated individuals with excellent problem-solving skills and the ability to prioritize shifting workloads in a rapidly changing industry. An effective communicator, you'll be a confident team player equipped with strong people management skills and a genuine passion to make things happen in a dynamic organization. If you're ready to take on a wide range of responsibilities, and are committed to seeking out new ways to make a difference, this role is for you.
What working at EY offer
EY offers a competitive remuneration package commensurate with your work experience where you'll be rewarded for your individual and team performance. We are committed to being an inclusive employer and are happy to consider flexible working arrangements, where this may be needed. Plus, we offer:
Negotiable & very attractive salary
Professional, dynamic working environment
Support, coaching and feedback from some of the most engaging colleagues around
Opportunities to develop new skills , clear career path and promotion opportunities for high performance candidates
We invite qualified candidates to apply online at http://www.ey.com/gl/en/careers
>> Job Search >> VIE000VR
(*) Note: Only selected candidates will be contacted.
Xem thêm
Khóa học thực hành Excel trong Kiểm toán
Khóa học ứng dụng VBA trong Excel
Khóa học Dashboard Reporting
Khóa học Tổ chức và Quản lý dữ liệu báo cáo trong Excel