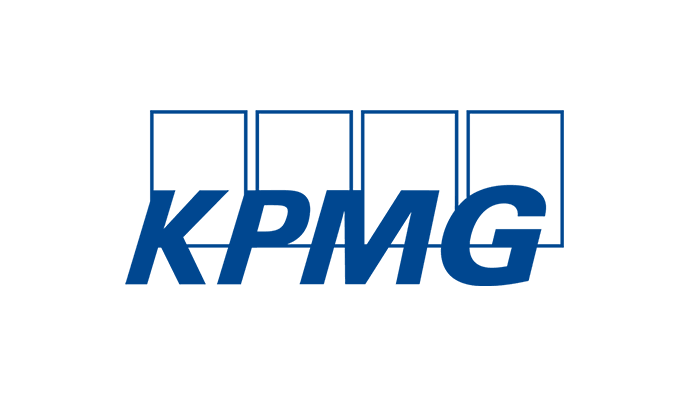 Position
– Senior Consultant – KPMG Advisory, Forensic Team
About the Job:
KPMG Forensic Professionals work on helping organizations in their efforts to achieve the highest level of integrity and to manage the cost and risk of:
– Litigation
– Investigations
– Regulatory enforcement actions
by assisting with the prevention, detection and response to:
– Fraud
– Waste
– Abuse and other forms of misconduct
KPMG Forensic's global network of experienced professionals use accounting, investigation, intelligence, technology, economics and deep industry skills alongside consistent global methodologies not only to help clients discover the facts underlying concerns about fraud and misconduct, but also to assist our clients in assessing and mitigating the vulnerabilities to such activities.
Globally, we also deliver a broad range of services for our clients including Anti-Bribery and Corruption Services, Anti-Money Laundering and Trade Sanction Services, Contract Compliance Services, Corporate Intelligence, Dispute Advisory Services, Forensic Technology Services, Fraud Risk Management, Investigations and Regulatory Enforcement and Compliance Services.
RESPONSIBILITIES
The specific responsibilities of the role include:
– Taking ownership for the engagement from planning through completion phases – initiating action, anticipating requirements and facilitating discussions.
–  Accountability for the delivery of high quality engagement work for both self and others that is on time and ready for client/manager review.
–  Demonstrating exemplary project management skills including focus on monitoring work progress, quality and cost against budget.
–  Provide regular project status updates against key performance indicators.
–  Strengthening critical thinking and professional judgment skills including improving technical research skills as well as oral and written communication skills.
–  Developing strong business acumen and industry knowledge to demonstrate value-add client service.
–  Developing the foundation of a client contact network and seek to understand the client's business, key sectors and national markets.
–  Demonstrating capacity and capability for continuous learning including actively seeking specific feedback from peers and managers.
–   To contribute to or assist in drafting proposals, professional articles or marketing materials with a focus on winning work or enhancing the firm's reputation.
 REQUIREMENTS 
–  Minimum 2 years relevant experience in either financial and/or internal audits, or risk management
–  At the minimum, a graduate of Bachelor of Accounting or equivalent and a Certified Public Accountant, Certified Internal Auditor, Certified Fraud Examiner or equivalent would be an advantage
–  A team player who is pro-active, curious and who has a client service-oriented mindset
–  Experience in dealing with the management of moderate risk exposure, delivering quality, efficient and profitable outcomes by diligent completion of own work, supervising the work of the engagement team and monitoring the overall engagement
–  Excellent written and verbal communication skills
–  Exceptional analytical skills and an eye for detail
–  Excellent interpersonal skills with "can-do" attitude with fast learning ability
–  Proficient MS Word, Excel, PowerPoint and MS Project skills
–  Ability to travel (within Vietnam and Cambodia)as required
A highly competitive remuneration package, overseas training and career development opportunities will be offered to successful candidates.
If your background meets these requirements, you will be in a prime position to succeed at KPMG. Please submit an English detailed CV, certificates, a recent photograph, and a cover letter quoting the above job code to recruiting@kpmg.com.vn
* Application must be sent by email and only short-listed candidates will be contacted.
Xem thêm
Khóa học thực hành Excel trong Kiểm toán
Khóa học ứng dụng VBA trong Excel
Khóa học Dashboard Reporting
Khóa học Tổ chức và Quản lý dữ liệu báo cáo trong Excel