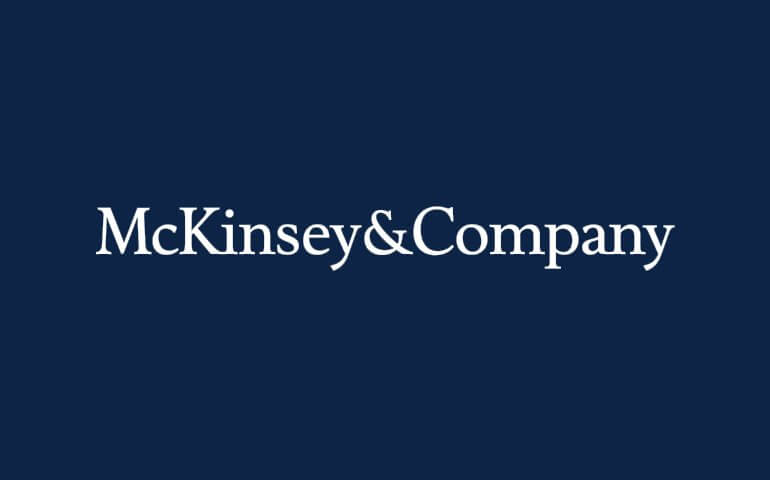 We cordially invite outstanding Vietnamese-speaking students and fresh graduates worldwide to apply for the Consulting Fellowship Program!
WHAT IS THE CONSULTING FELLOWSHIP PROGRAM?
The Consulting Fellowship Program (CFP) includes an exclusive weekend workshop of capability building, social activities and mentorship designed to prepare potential students and fresh graduates for a consulting career. This is an excellent opportunity to network with high calibre talents, understand how to grow your potential and create positive impacts to the society.
The workshop will be held in September 2018 with the participation of fellows and McKinsey staff from Southeast Asia offices. The whole trip including transportation, accommodation and meals will be sponsored by the program.
WHO DO WE LOOK FOR?

– Individuals with excellent English and Vietnamese communication skills
– Current students working towards a Bachelors, Masters from any degree, discipline or background, graduating in 2018 or 2019
– Recent graduates with up to 2 years of experience
– Applicants must be available in Vietnam during August – September to participate in the selection process and the CFP weekend.
Our colleagues join us from many backgrounds – there is no single "right" major or course of study. Our people do share some common qualities including excellent academic performance, leadership abilities, and experience working on or off campus. We look for strong problem solvers with potential – we will equip you with the rest.
WHAT ROLES ARE AVAILABLE?
Vietnamese fresh graduates join us as Consulting Analysts (CA) – an integral part of our client service teams. Some stay for two or three years before attending a graduate school or leaving for further work experience; some stay on and move directly into a postgraduate school role.
HOW WILL YOU GROW?
From your first year, you'll work in many industries and functions. You'll build business knowledge and perhaps find a field you're inspired to pursue more deeply. You will definitely work with talented people from different cultures and backgrounds. We invest heavily in support and training – more than $100 million per year – for all firm members. Programs run the gamut from our proprietary e-learning to office or practice-based sessions to our formal global training curriculum. Coaching and mentorship is an integral part of your development at McKinsey; peers will give you feedback and partners will help you grow and plan the next several years of your career.
HOW TO APPLY?
– Please submit your CV at here 
– Online application will be open until 31 July 2018. Shortlisted candidates will be invited to take the McKinsey Problem Solving Test, followed by an interview to join the CFP weekend.
– You will go through a separate interview process to join us for a full-time consulting role in Hanoi or Ho Chi Minh city office.
To learn more about our test, interviews and upcoming career events in Vietnam, please visit our website and Facebook page:
>>> APPLY HERE