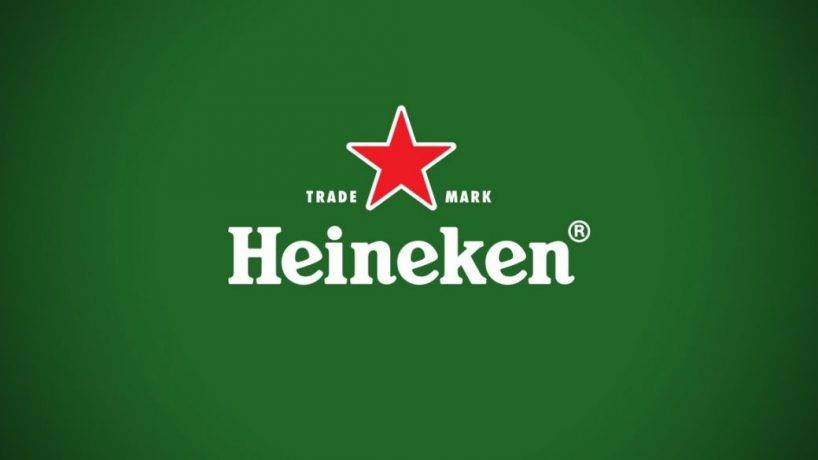 About Heineken VietNam:
HEINEKEN Vietnam is a successful joint venture between HEINEKEKEN and SATRA (Saigon Trading Group). The company has a proud history of over 30 years – growing from the first brewery in Ho Chi Minh City in 1991 to 6 nationwide with over 3,000 employees today.
Job Description: 
Unique Selling Point:
– Leads the Business Intelligence agenda of a top FMCG company that contributes approximately 1% GDP of Vietnam. Contributes into ambition of generating 50 million EUR from data until 2025 of the company.
– Joins one of the top Data Analytics team of Heineken Global, and of Vietnam companies.
– Opportunity to gain deep-dive insights across business domains, from Supply Chain, to Sales, Marketing, Finance, Human Resource.
– Opportunity to work with Product, Data Engineering, Data Science to build end-to-end data solutions.
Responsibilities:
– Manage, develop, and grow a team of Business Intelligence analytic professionals, centered on providing insights and aiding in business decision-making.
– Create actionable business insights to answer business questions, drive business decisions, and develop recommendations to improve operations.
– Drive a business intelligence roadmap; prioritize analysis requests to balance the tactical and strategic information needs of the business. Oversees the planning of projects to produce Power BI reporting dashboards and perform meaningful quantitative or qualitative analyses addressing impactful business issues or questions
– Present analysis and recommendations to senior leaders, using data-driven storytelling and influence to drive improvements in business operations and strategic change. Coordinate with decision makers in the company to ensure that information gathering. and analysis support the overall development of business strategies
– Collaborate with other departments to identify and generate potential business intelligence initiatives, that result in business efficiency, cost saving, and for marketing/trade effectiveness.
– Cooperate with Data Science team to build and incorporate predictive analytics tools like alerts, notifications, forecasts, recommendations into business intelligence reports.
– Collaborate with product management, data science, and data engineering leaders to design and develop information management capabilities.
– Lead the definition and governance of key business metrics, drive the vision and building of automated dashboards and self-service analytic capabilities, and engineer data-driven processes that drive business value.
– Ensures that business intelligence analysts have the tools, training, and understanding of the field to produce effective dashboards, reports, and metrics.
Requirements:
– Over 10 years of working experience.
– Excellent in analytics and problem solving
– Excellent in communication, presentation, persuasion, and project management.
– Bachelor or master's degree in business, finance, economics, or a related field.
– Experienced in providing analytics for business decisions in either of marketing, trace marketing, sales, supply chain.
– Familiar with SQL and relational databases, able to understand a database schema, and how its relationship works, Able to collaborate with Data Engineering and guide Data Analysts to produce data tables, data marts, and data sets that meet requirements of business users and reporting needs.
– Hands-on Microsoft Power Bi, able to produce reporting dashboards that are informative. helpful and user friendly. – Familiar with using Python for exploratory data analysis