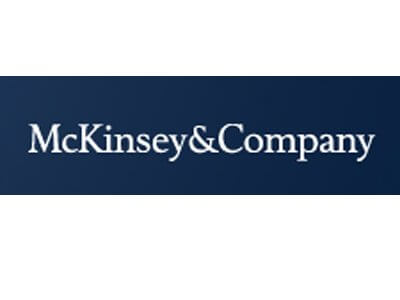 Requirements:
– Bachelor's degree with a focus in a Business or Quantitative discipline (e.g. Accounting, Finance, Business Administration, Management, etc.)
– Prior internship experience preferred
– Good understanding of the Vietnam market, coupled with sound business knowledge
– Highly resourceful, with superior problem solving and analytical skills
– Good time-management skills and a flexible attitude, with ability to meet tight deadlines and handle simultaneous work streams
– Strong customer service orientation with willingness to work in a demanding and results-oriented team environment
– Superior IT skills: Microsoft Word, PowerPoint, Excel and basic familiarity of Lotus Notes
– Excellent written and oral communication skills, with strong command of at least one relevant local Southeast Asian language considering Vietnam being the primary region of coverage
What you'll do?
You'll collect, summarize, analyze, and synthesize facts that serve as critical inputs to client service or McKinsey engagement teams on various industries in Vietnam and Southeast Asia.
You will conduct timely and cost-effective research in both English and Vietnamese and you will prepare accurate, clear, McKinsey-formatted memos and charts to present findings. Additionally, you'll help consultants scope and prioritize their knowledge needs, including identifying the most appropriate research channels. This may include solving research requirements (primary vs. secondary) and determining an appropriate, timely and cost-effective research approach.
You'll contribute to knowledge development efforts and ensure maintenance and continuous improvement for the knowledge infrastructure. During the course of your stint, you will be placed under direct tutelage and coaching of our analysts, as well as, provided with opportunities to develop professionally. The exposure gained over this period will allow you to gain useful practical market knowledge, while developing strong research skills, as well as, problem solving and analytical capabilities.
​This position provides an avenue for current university graduates to contribute to the cutting-edge research community within McKinsey, gain practical exposure, as well as, understand country and industry dynamics specific to the Vietnam market.
http://www.mckinsey.com/careers/search-jobs/jobs/research-contractor-vietnamese-speaker-9646