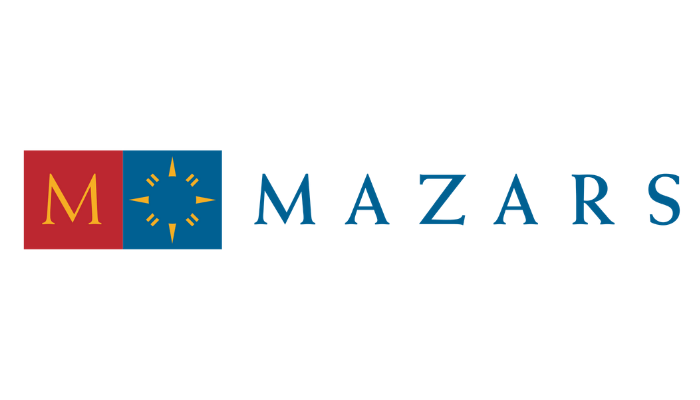 As annual, we are seeking to recruit enthusiastic, dynamic and talented final-year students for a new batch of Audit Interns to nurture as a promising auditor generation of Mazars in Vietnam.
Mazars Vietnam is an international Audit, Accounting, Tax and Advisory services company present in Vietnam since 1994. We focus on providing value-added financial consulting services which aim at creating a strong competitive advantage for our clients in a rapidly changing environment with now more than 170 employees. Mazars is now ranked in the top auditing firms and the leading firms for the accounting outsourcing service sector in Vietnam.
JOB DESCRIPTION
We are searching for candidates who are expected to:
Assist in-charge in obtaining all necessary audit working paper, documentation including researching and documenting facts and findings;
Assist in-charge to carry out audit work as assigned;
Understanding and performing the audit procedures assigned to you;
Be responsible for and understand the Mazars audit approach, methodology & tools;
Perform analytical review of financial information;
Review client accounting, operating and internal control procedures;
Provide recommendations for improvement of procedures in order to enhance business efficiency and management control over the entity.
JOB REQUIREMENT
Candidates for the position of  Audit Intern need to fulfill the following criteria:
Final year students and fresh graduates majoring in relevant fields (eg: Auditing, Accounting, Finance, Banking, Foreign Trade, Economics, Commerce);
Fluent English;
Honest and highly committed;
Self-motivated, proactive, positive attitude and willingness to learn;
Good interpersonal and communication skills;
Both autonomous and team player;
Well-organized to meet deadlines and effectively manage multiple tasks
Good ability to work under high pressure
Strong sense of ethics and confidentiality
Being able to work as full-time Trainee for Mazars in Vietnam from December 2019 to April 2020.
WHAT'S ON OFFER?
Excellent training program and practical working experience.
Genuine work / life balance,
International experience;
Remuneration package will commensurate with your qualifications and experience.
RECRUITMENT SCHEDULE
Application deadline: October 30th, 2019
CV screening: by November 10th, 2019
Offline test: by November 15th, 2019
Interviews:

1st round: by November 20th, 2019
2nd round: by November 27th, 2019

Offer letter: by December 5th, 2019
Internship period: December 10th, 2019 – April 26th, 2020
APPLICATION
If you are interested in this position, please fill the form: https://forms.gle/p3E9i9PWPUARezQK9
with the following documents:
Cover letter and CV in English (including Diploma GPA, English language proficiency test results)
Certificates (Degree, Professional Qualifications results, English certificates – IELTS, TOEIC, TOEFL)
 Xem thêm